Image
Who We Are
EDRAJ is a fast growing regional investment and real estate services firm focused on delivering a comprehensive range of integrated services to clients. We offer a wide array of integrated and research-based services, leveraging several joint ventures and strategic alliances with major regional and international business partners.
EDRAJ is dedicated to offer focused services in providing real estate solutions for investors and end-users alike. Edraj's corporate values are founded on foresight. Our desire to gauge, predicts, nurture and realize business propositions, aims at carving a considerable share of the sizeable real estate opportunity that lies before us.
Our operations are focused on the needs of our customers & stakeholders. We adopt a balanced approach that generates individual wealth through the creation of community wealth.
EDRAJ has designed and managed a portfolio of property investments that yield attractive returns, thus earning itself a long-standing reputation for service excellence. Edraj aims to create prosperity through collective integration. After identifying the areas of real estate that are considered the core of the property and capital markets, the company has successfully combined complementary services that allows it to develop and implement real estate strategies that meet complex business and financial needs.
Our Mission
EDRAJ strives to be the ideal choice in providing professional management and introduction of properties through effective strategies, continuous learning and growth programs with vast business opportunities, investments and to provide a sanctuary for their valued customers. A globalized world calls for a globalized approach to business ! Edraj, with the support of regional partners, assists clients who require multiple services and are seeking opportunities globally. This support enables clients to determine which services will best serve their real estate objectives. Edraj adds great value to these aspects of recognizing strategy and execution as the key to success in any venture. Highly qualified and innovative professionals in the industry form the core team of the company.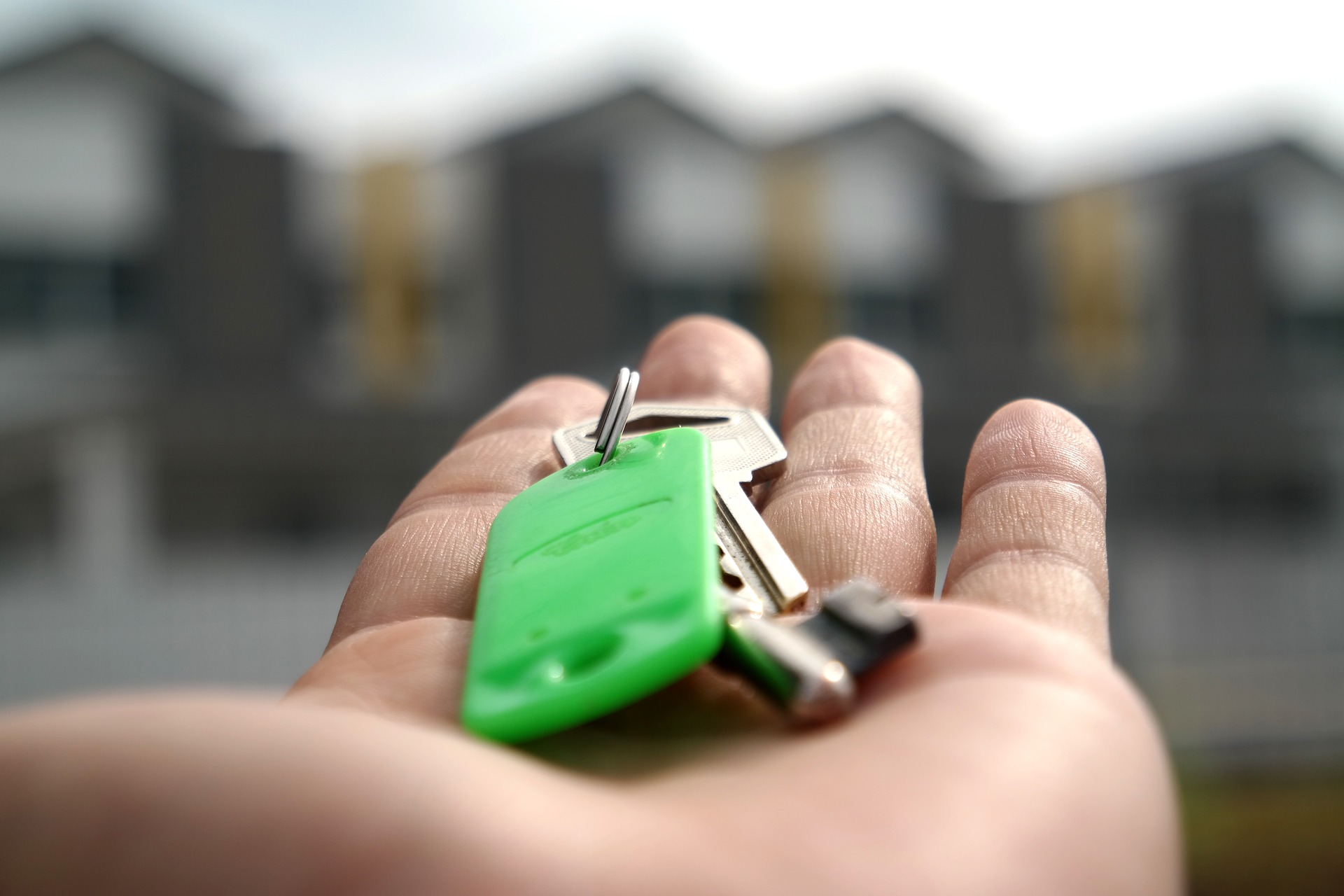 Our Vision
We believe that our investment in people, research, technology and knowledge not only helps us to be creative, but also enables us to consistently strengthen our services capabilities. EDRAJ draws its strength from a team of professionals with in-depth market knowledge, unrivalled expertise and a passion for the property business. This enables us to provide the finest services and respond to the complex requirements of its discerning clients. Edraj is among the handfull who have established relationships with quality partners in Dubai and throughout the region.
These strong relationships are leveraged to widen its basket of offerings for the benefit of its clients. It caters to virtually every segment of the property sector, be it residential, commercial or leisure properties. Our risk management practices are underpinned by extensive local market knowledge.