Image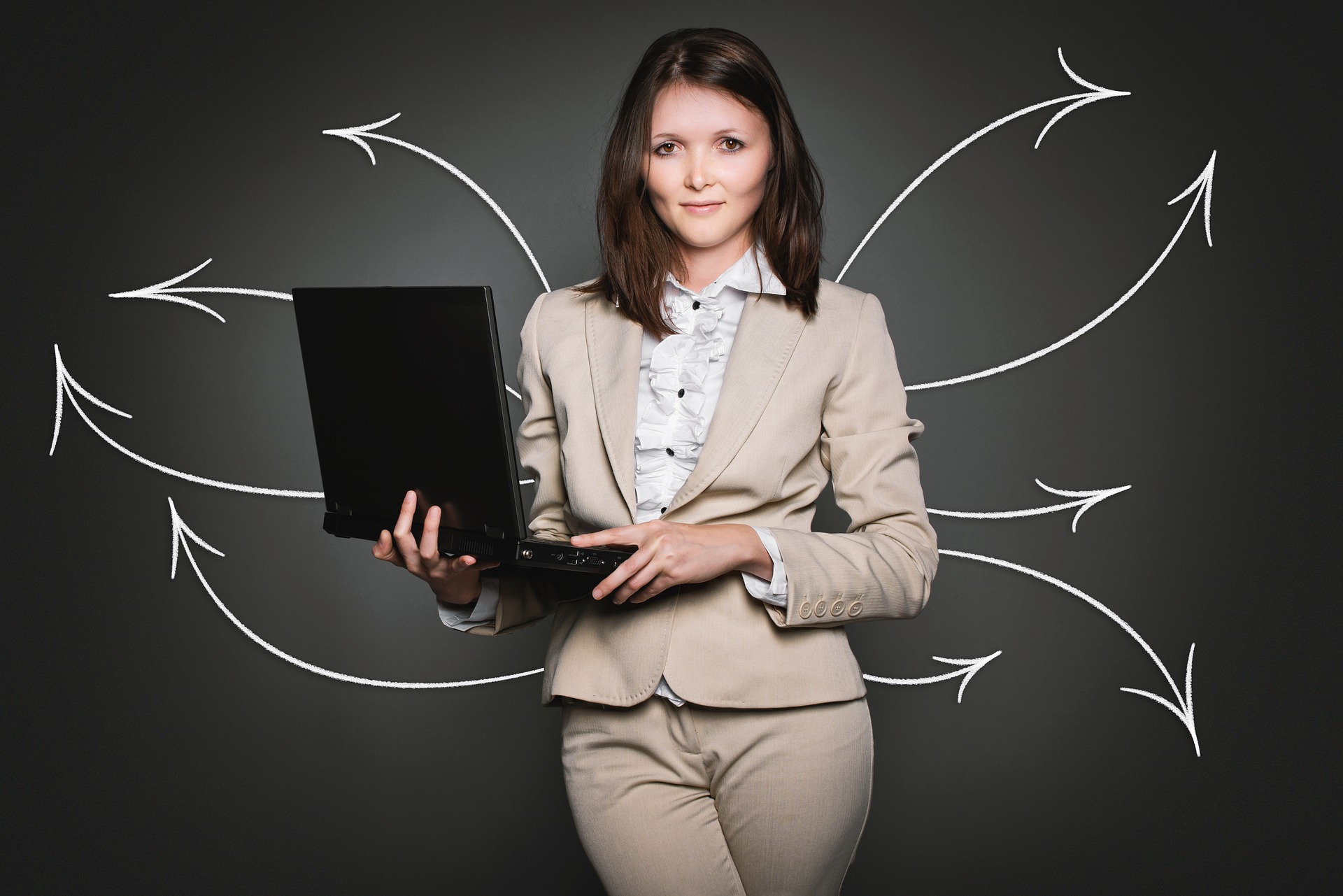 Our mission is to provide comprehensive Property Management solutions that integrate every aspect of property management thereby realizing the commercial aspirations of our clients through unique synergetic procedures.
EDRAJ manages properties and facilities through efficient maintenance and improvement programmes to deliver superior property management performance. Our approach is designed to minimize vacancy rates and ensure profitability is at optimum levels.
Through exclusive representation, the client will be able to obtain greater concessions, gain greater lease flexibility, and maximize the chances of leasing the property, taking into account the current market conditions affecting the industry.
To offer a professional yet personal approach and superior service to the management of your property, achieving maximum return of investment by maintaining and managing your property at a high standard throughout the tenure of the agreement.

We will customize a management package that takes into account the size, complexities, cash flow, leasehold requirements and long term objectives as required.